Enjoy life
in the hotel restaurant.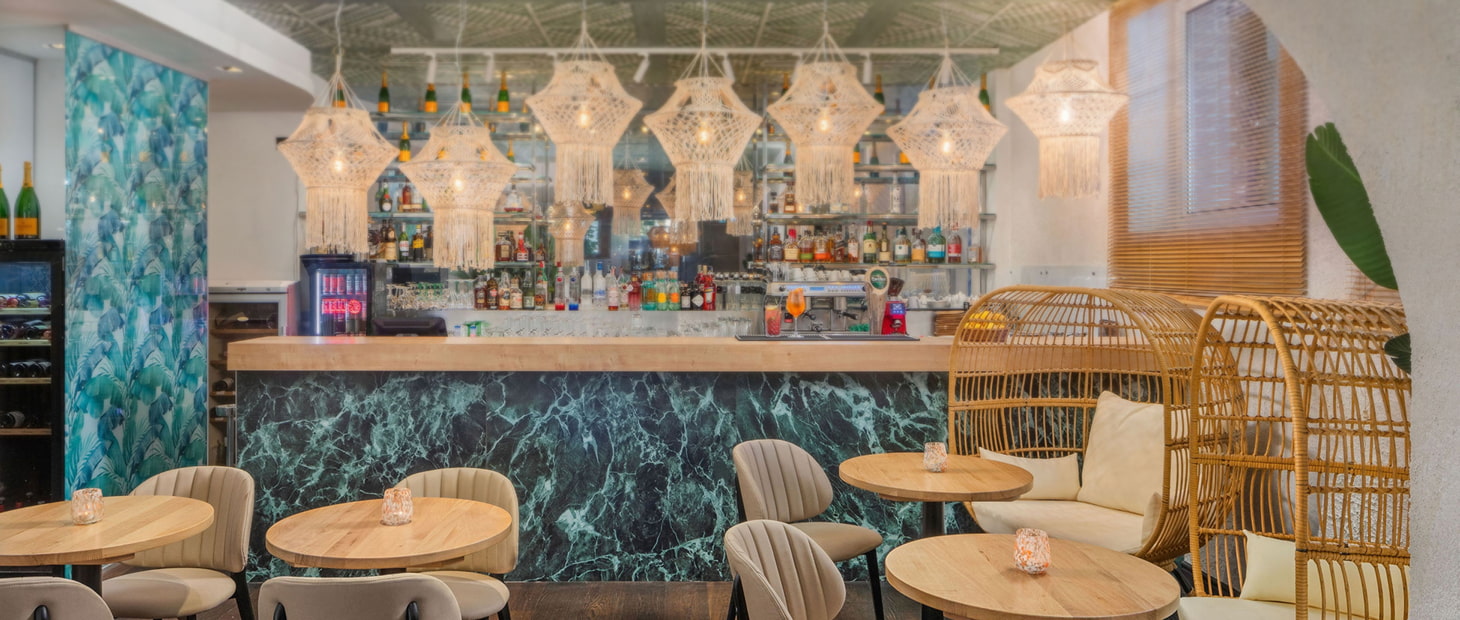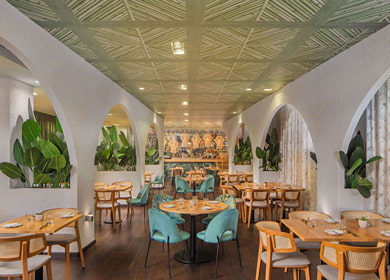 Sit back and enjoy every moment. The chef at the La Perle Noire restaurant will prepare modern Hungarian and French cuisine for you. In summer, enjoy a barbecue on the terrace with fragrant, crusty homemade bread.
For the perfect experience, the waiters serve excellent local and international wines.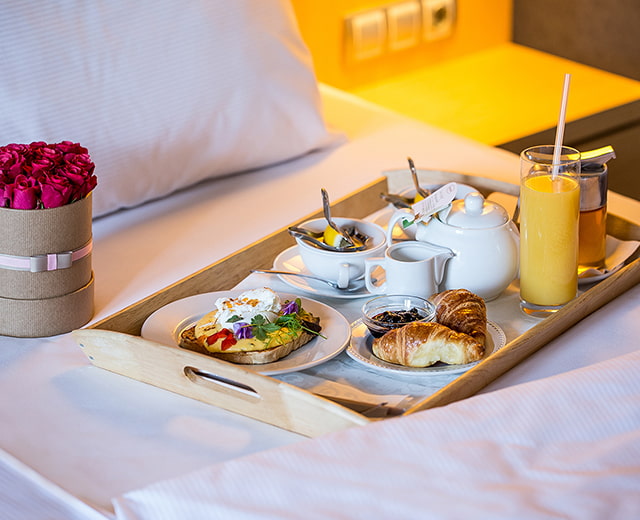 Good morning
Before heading out to explore the city, enjoy an extensive breakfast buffet. Hot and cold cuisine, salamis and other locally produced food.
This is how morning tastes in Budapest.