Hotel Andrássy BUDAPEST
Unique design. Top⁠⁠⁠⁠⁠⁠-⁠⁠⁠⁠⁠⁠class service. Perfect location. There are a lot of reasons why the Mamaison Hotel Andrássy Budapest is the right choice for a stay in Budapest.
About the hotel
Focused on comfort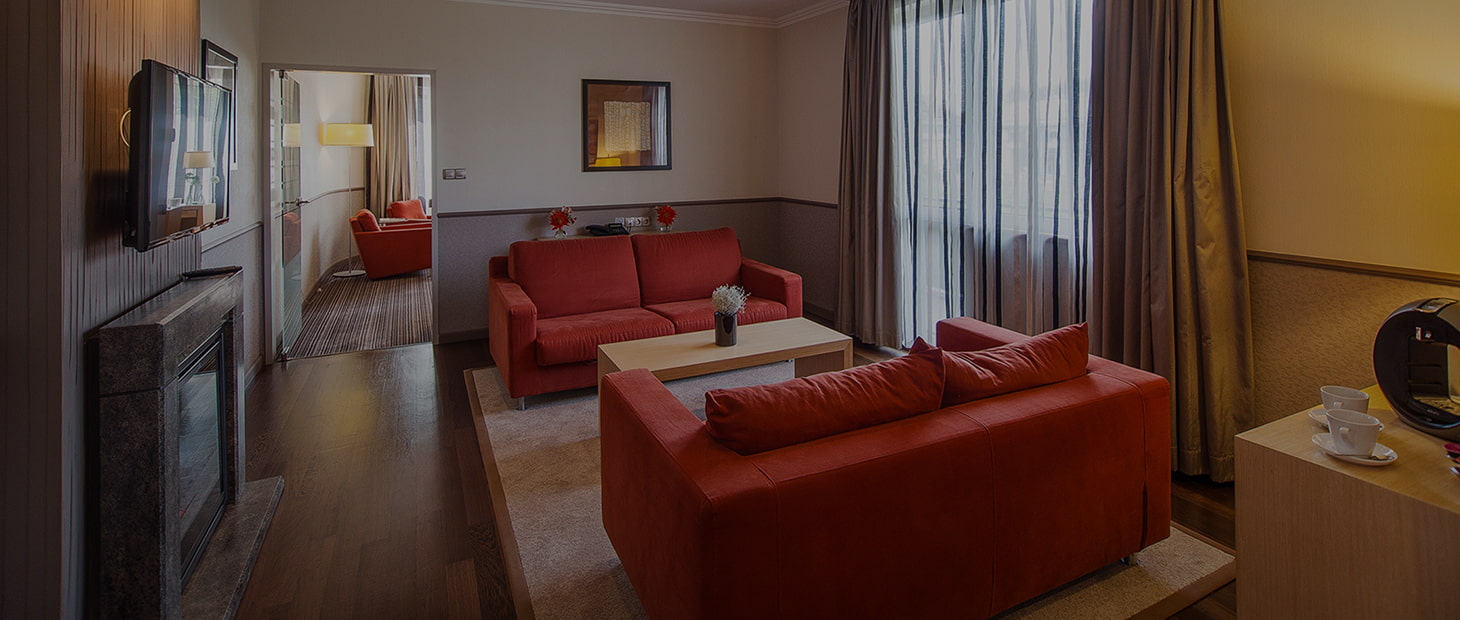 Accommodation with style. Comfort that you deserve. Choose the room that best suits your idea of a good time in Budapest.
Overview of rooms
Join Pure Stay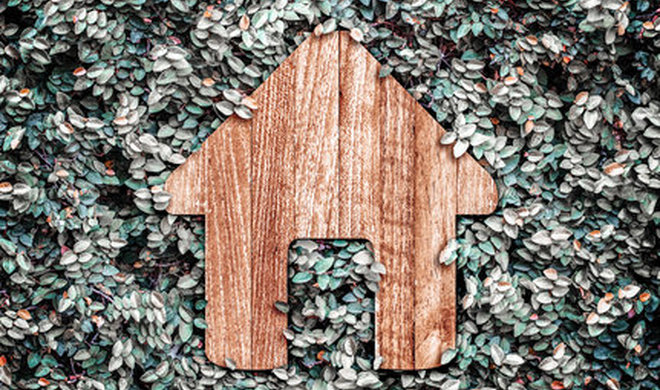 Sustainability and ecology are as important to us as they are to you. That is why we strive for a responsible approach to business, consideration for each other and nature.
Join Pure Stay
Explore BUDAPEST
In the centre of it all. That's Mamaison.
Visit these breathtaking places with us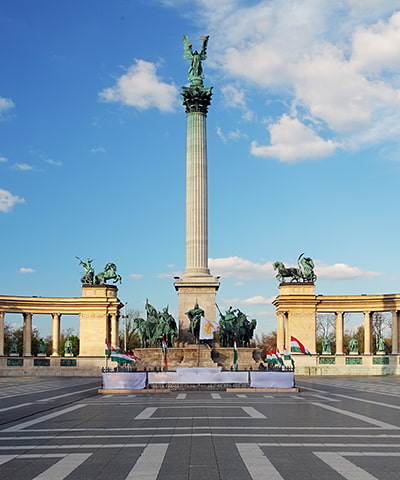 Heroes' Square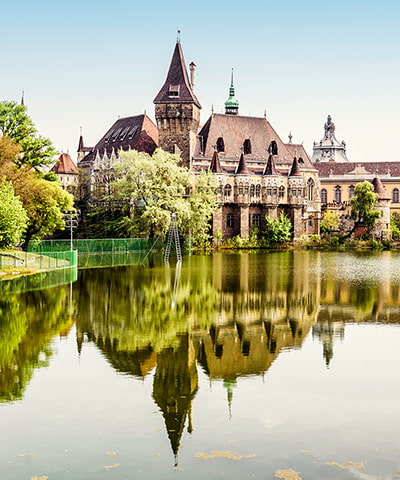 City Park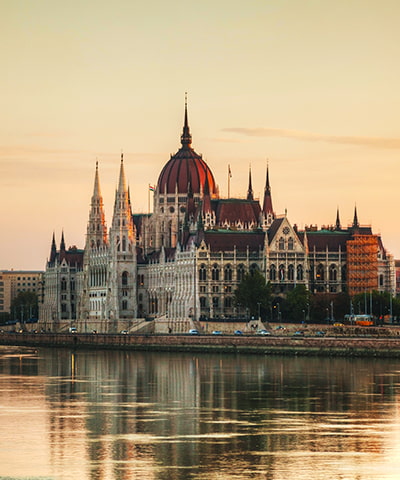 Országház, the Hungarian Parliament Building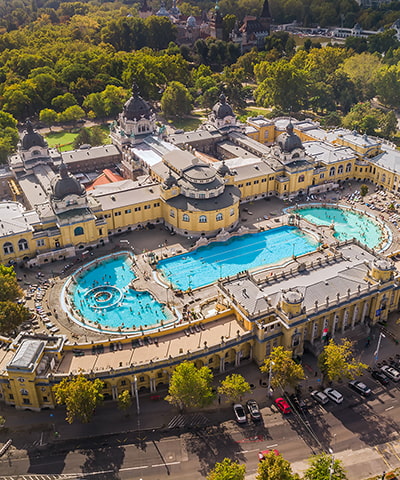 Szechényi Thermal Baths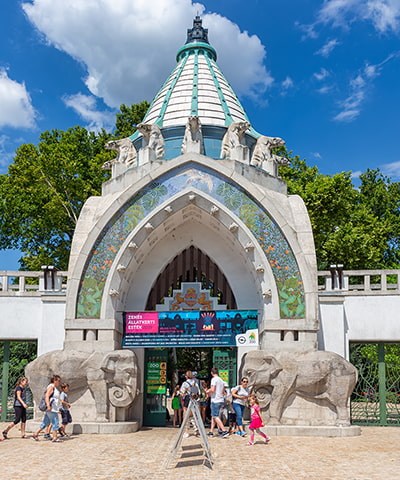 Budapest Zoo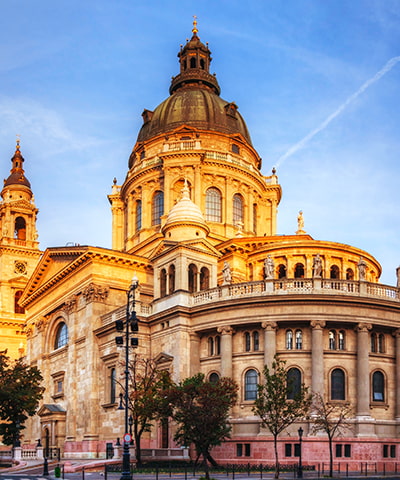 St. Stephen's Basilica